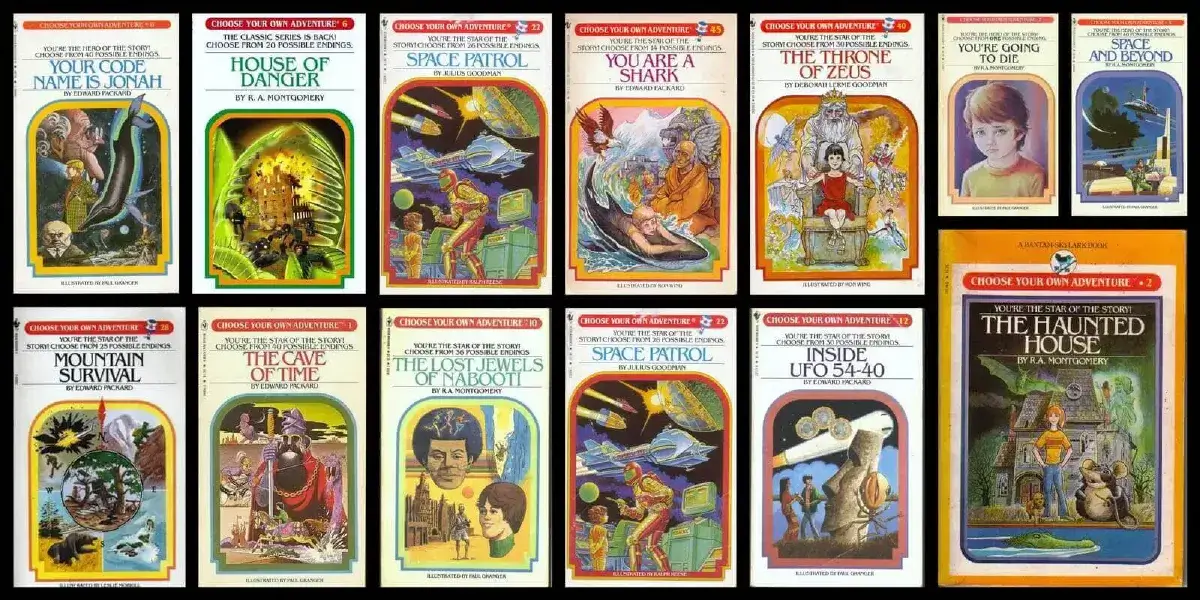 Experience Choose Your Own Adventure Series on Mobile!
You may have heard of the Choose Your Own Adventure story series before. If you have come across these interactive books named after Raymond A. Montgomery at some point in your life, you should feel very lucky. Raymond was passionate and, in his own words, constantly intertwined with education. He opened his own summer school for children who have difficulties in being successful in their classes. He wanted to change something here. By the end of the summer, these children, who had never liked mathematics before, started doing algebra and set theory with pleasure. Raymond briefly explains the secret of his success as follows:
I gamified the lessons for children and asked them to participate in this game.
Raymond Almiran Montgomery
Choose Your Own Adventure Series Writer